With lavish art and haunting stories, this gorgeous, 264-page, hardcover art and setting book delves more deeply into the lives of the investigators from the acclaimed 
Arkham Horror Files
 games as they explore 1920s Arkham, the far-flung corners of the Earth, and the strange worlds of the Cthulhu Mythos.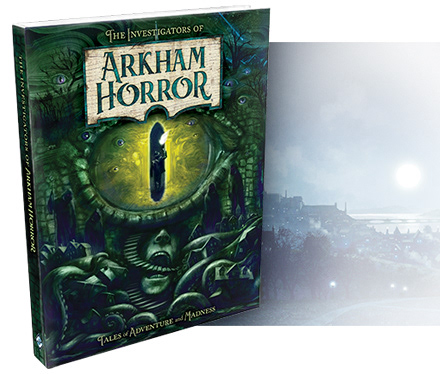 Details of corner symbols, printed glossy on matte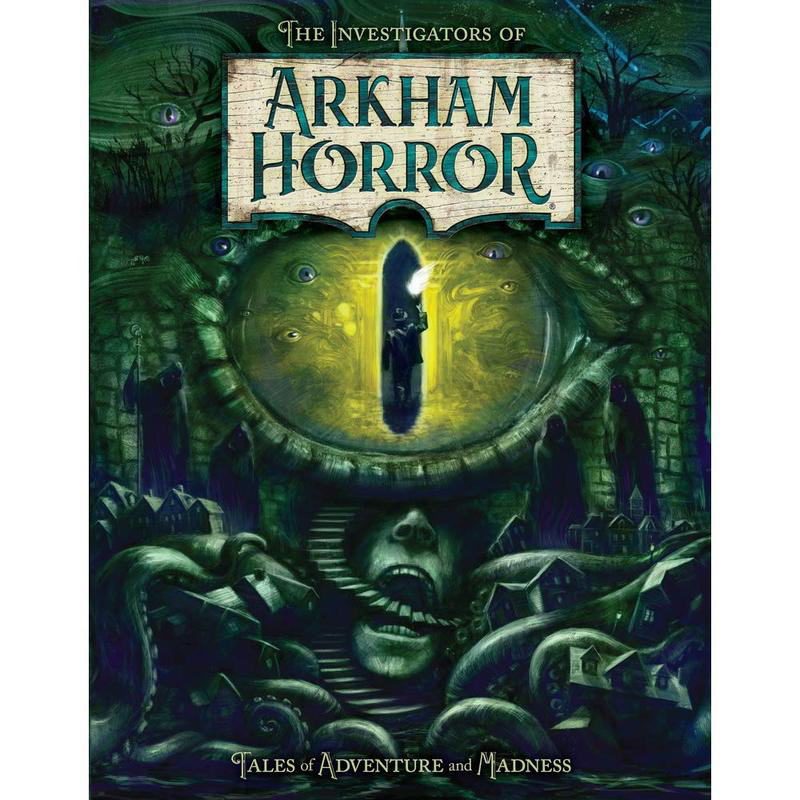 A lifelong fan of HP Lovecraft, I really enjoyed the opportunity to delve into his writings and become intimately familiar with his definitively strange landscapes. Given free reign for the cover image I wanted to focus on the psychological descent of his stories, which is a challenge I relish. It did however result in an overabundance of concepts. Below is one of the five final sketches I submitted, which became the finished piece.